The Best IPTV Subscription Provider
Cheap Prices and High Quality IPTV Service from Subscription IPTV
Thousands of Worldwide Channels. A Fraction of Cable Costs.
KROOZ TV Subscription Service is transforming the way you watch TV by giving you unlimited access to all the channels, movies, TV shows that you want at a price that you will love! Are you tired of spending hundreds of dollars per year on cable only to receive limited channels? Would you like to instantly stream HD channels from around the world, while being a click-away from all the latest movies and TV shows on-demand? Our IPTV service makes it faster, easier and cheaper than ever to watch everything you want with a clear, high-quality picture. All you need is our IPTV subscription and a device connected to the internet and you can choose from the world's largest selection of IPTV channels!
We Cover Almost All Countries Around The World
We offer thousands of IPTV channels covering the Uk, USA, Canada, Portugal, Albania, Germany, Italy, France, Brasil, Romania, Greece, Spain, Ireland, Latino countries, Arabic countries and almost all countries around the world.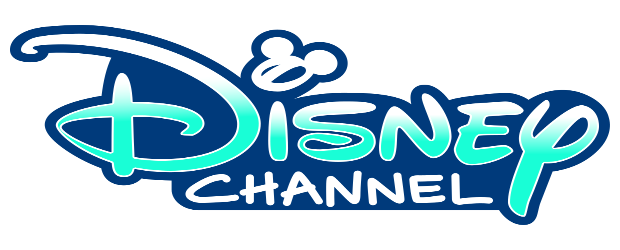 Multiple devices supports M3U & MAG
You can use Our Server services on all Smart Phones & TVs, Android Box, and all devices that can play IPTV powered with different OS (Android, iOS, Windows & …)
Just send us your Mac Address related to your MAG Device or your Mag simulator (like STB). We send you Mag portal and you have access to the biggest playlist ever!
Our Server service is flexible and you can play line on almost all digital devices. You can install an IPTV player on your computer and enjoy watching IPTV.
Multiple devices supports M3U & MAGc
With our complete and large collection of TV channels, never miss your favorite sport games and TV shows. You can be the first one to see your new episode of your favorite TV series.
Our Server TV Channels and VODs are nice for any type of interest. Sports, News, Cartoon, Movie, Series, Adult and … all in one account!
Need Fast & Secure Server? Use KROOZ TV & The Real Network
Enjoy Sports Movies, TV Shows & More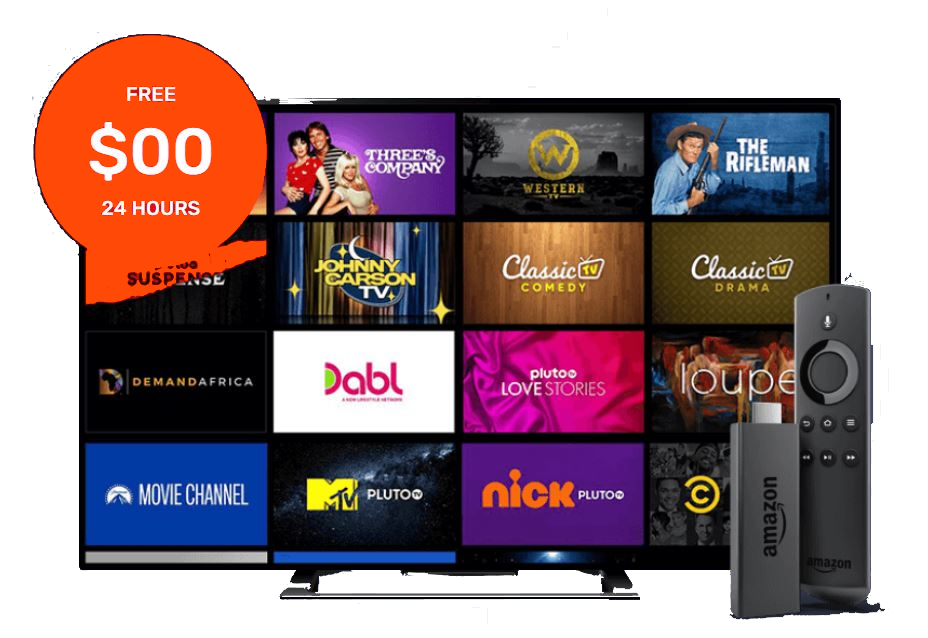 Frequently Asked Questions
We are here to help you 7 days a week and respond within 24 hours. Plus, you can find most answers to your questions right on this page.